23.March.2022
Announcing new speakers!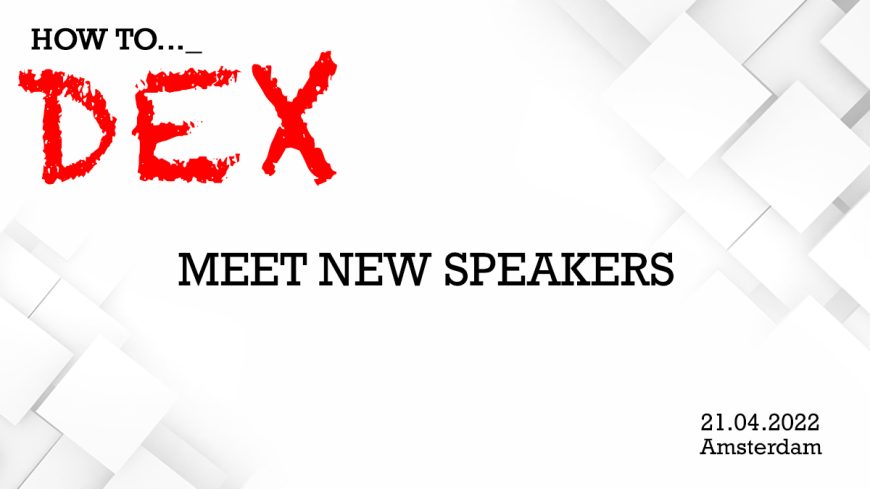 Less than a month is left before the Ethereum Dev Connect week.
As well, the HOW TO DEX conference is approaching quickly!
We are actively working on formulating an agenda for the conference, while the speakers' line-up becomes increasingly filled with more and more incredible names and note-worthy projects.
One of the speakers we would like to announce today is Frank Brinkkemper.
Frank is the Product Manager at Oasis.app. He has followed Ethereum development closely since 2016, and joined the Maker Foundation in 2021. Now, he is responsible for executing the roadmap of Oasis.app.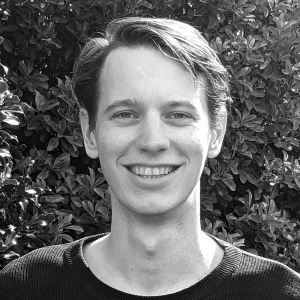 Initially, Oasis.app was born as the front end of the Maker Protocol and now it is a stand-alone company. Since the start of the Oasis.app, its vision has been to build the very best and most trusted place to deploy capital into Defi. It aims to offer its users a service that bridges the gap between the complexities of DeFi and the users' needs.
Another speaker at the HOW TO DEX conference is Ari Rodriguez. He is the core developer of Gelato Network and project lead of Arrakis Finance. Ari is a cryptographer and software engineer based in New York City. He has worked with a number of start-ups on nascent cryptographic technologies including threshold encryption, multi-party computation, smart contract design, and development.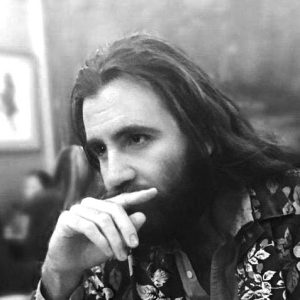 Gelato Network is Web3's premier automation network, enabling developers to automate a wide variety of arbitrary smart contract executions on and across all EVM-based compatible blockchains such as Ethereum.
Examples of use cases developers have built on top of Gelato include Limit Orders on AMMs like Uniswap, automatic compounding of yield farming vaults, Aave liquidation protection, MakerDAO debt ceiling updates, automated liquidity management, and even the petting of Aavegotchis.
_____________
Wanna see your project among the speakers and\or sponsors of HOW TO DEX conference?
Please reach out to us via email [email protected].
_____________
Subscribe to our Twitter to keep updated regarding the event.
_____________
All the profit from the HOW TO DEX conference will be donated to Palianytsia – a Ukrainian charity fund based in Lviv that helps refugees and war victims in Ukraine.
Back to Blog