DeFi.Edition

5.March.2021
Online

Leading crypto CEX & DEX, DeFi projects, traders, liquidity providers and regulators. SEE THE FULL CONFERENCE
SPEAKERS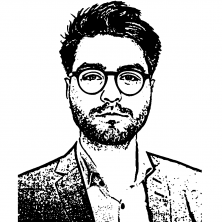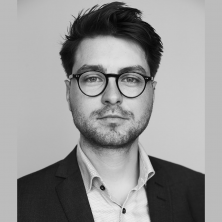 Gustav Arentoft, MAKER FOUNDATION
Business Development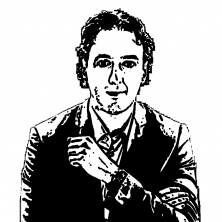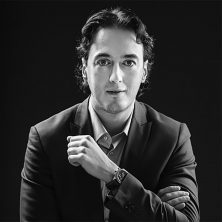 Deniz Omer, KYBER.NETWORK
Head of Ecosystem Growth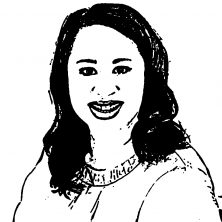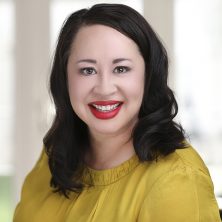 Teana Baker-Taylor, Crypto.com
General Manager, U.K.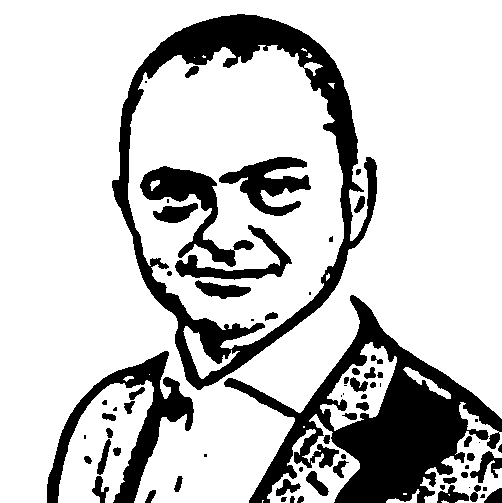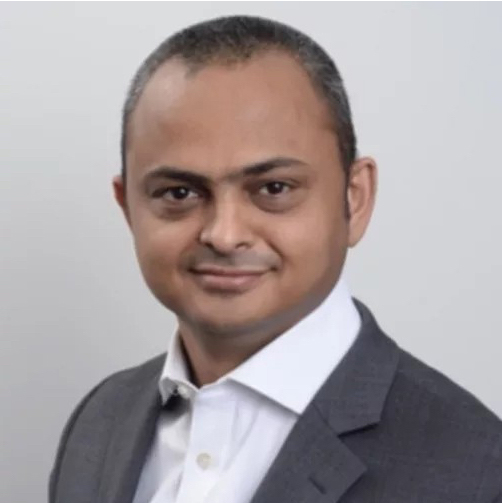 Ajit Tripathi, AAVE
Head of Institutional Business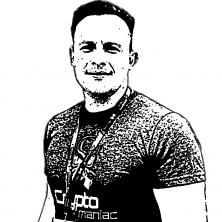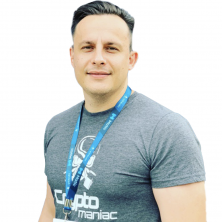 Sergej Kunz, 1inch
Co-Founder & CEO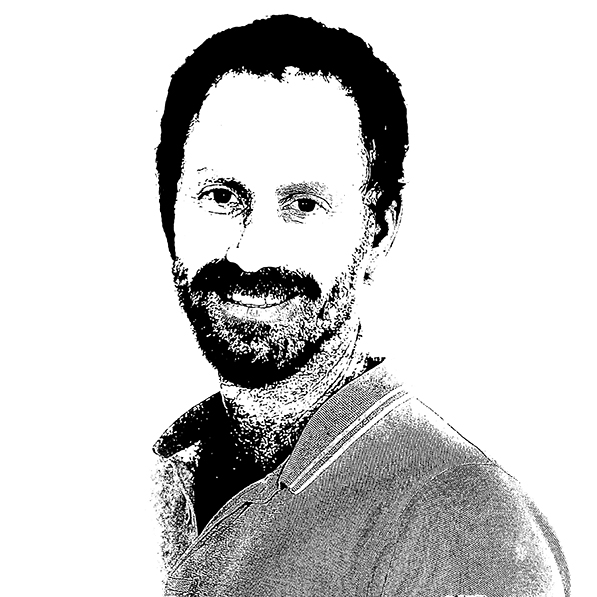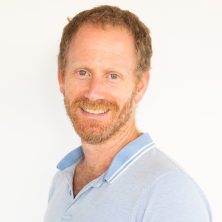 Eitan Katchka, B.Protocol
Head of Ecosystem Development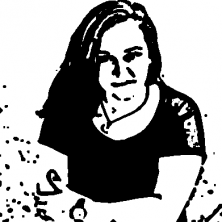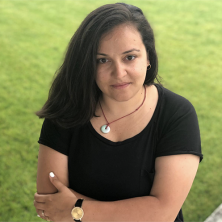 Diana Pires, Crypto.com
SVP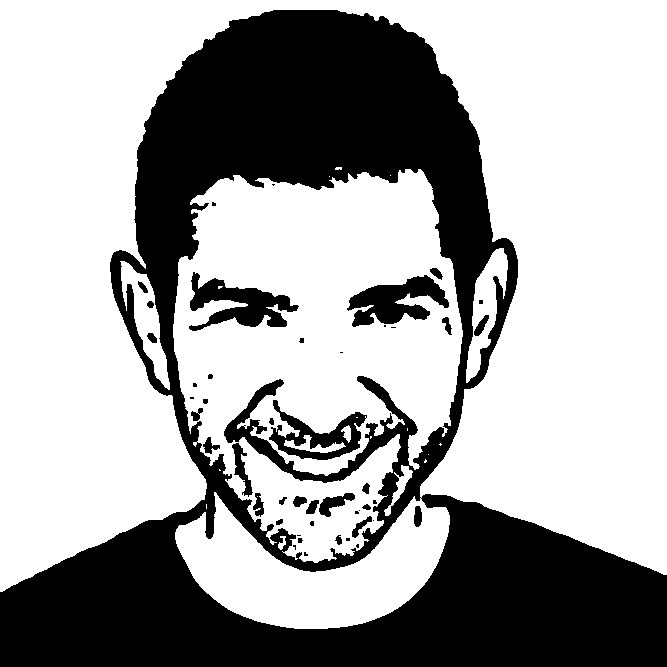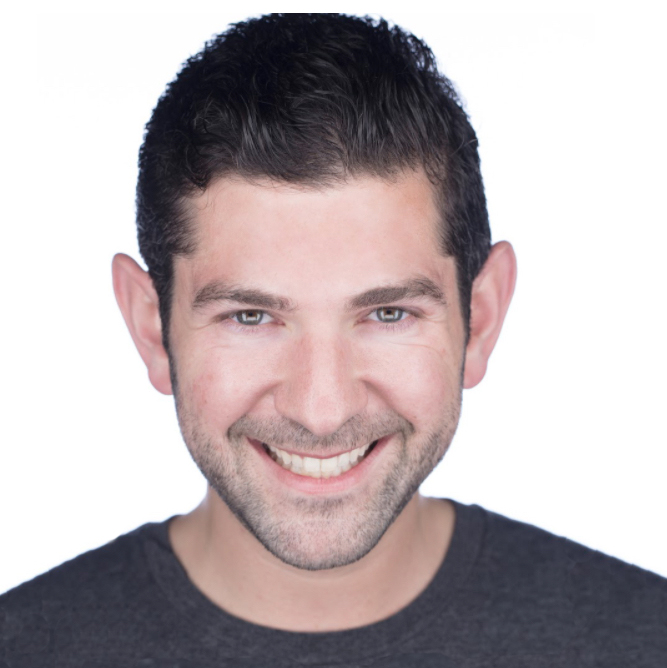 David Gogel, DYDX
Growth Lead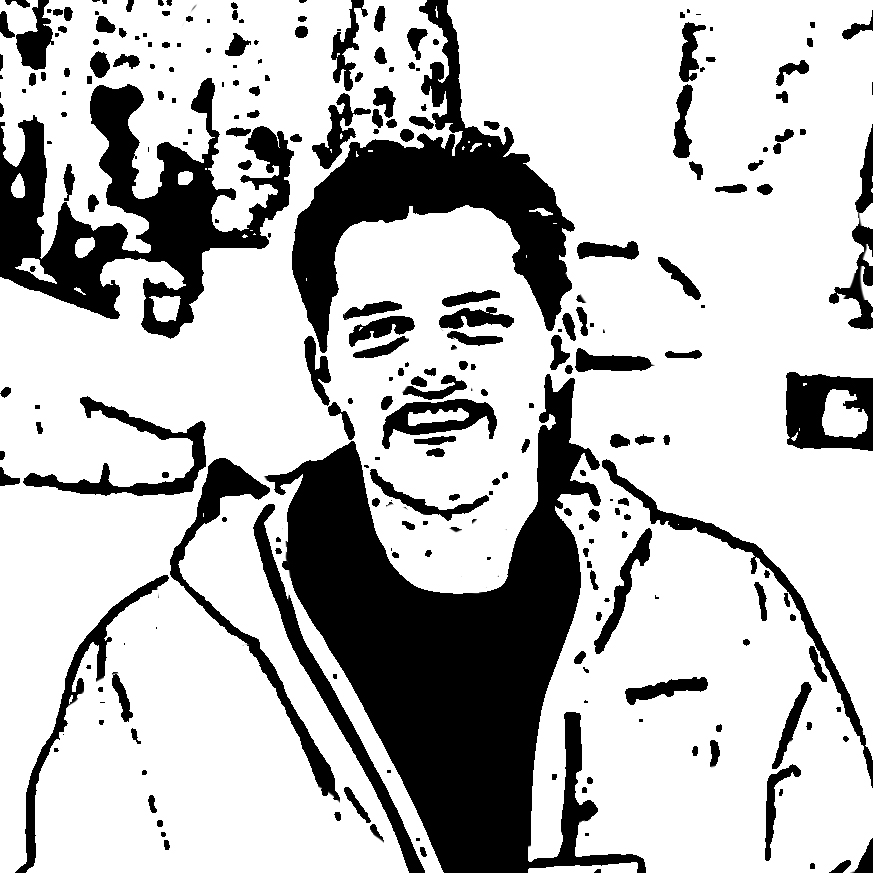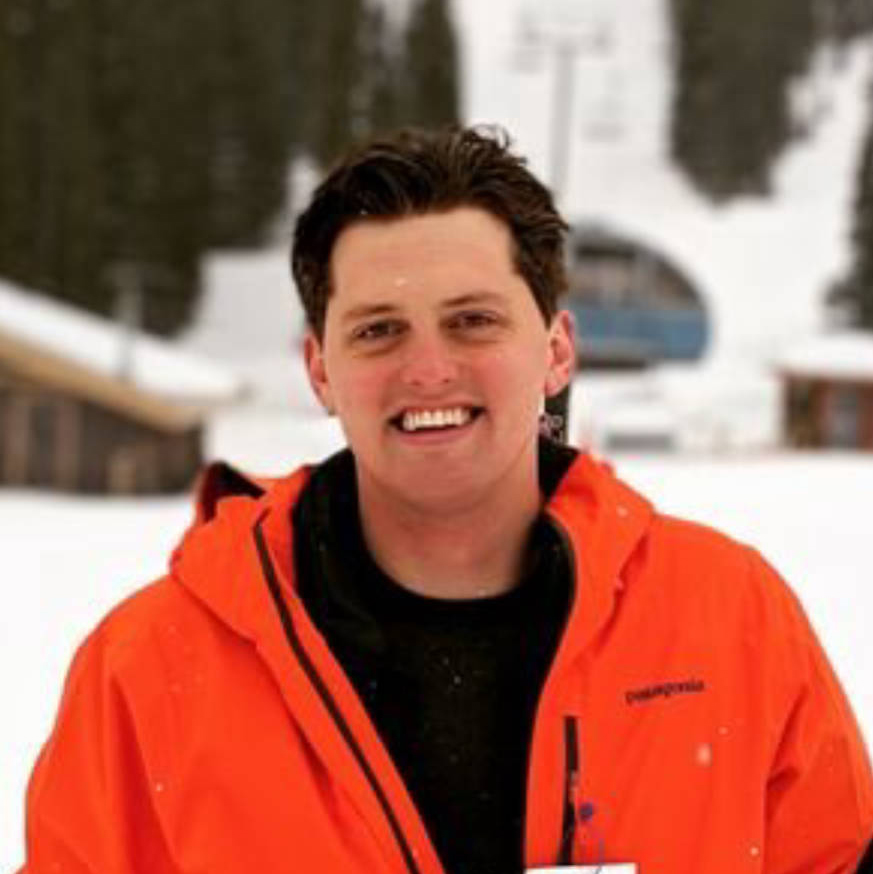 James Simpson, MStable
Co-founder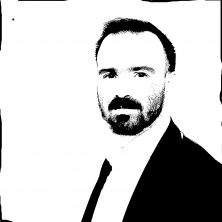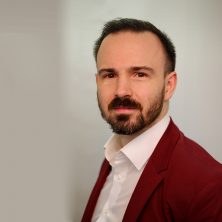 Maximilian Marenbach, KRAKEN
Head of Banking and Payments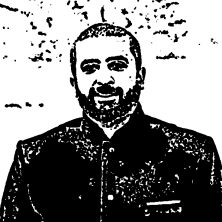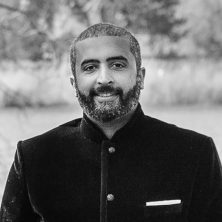 Danish Chaudhry, Bitcoin.com Exchange
Chief Executive Officer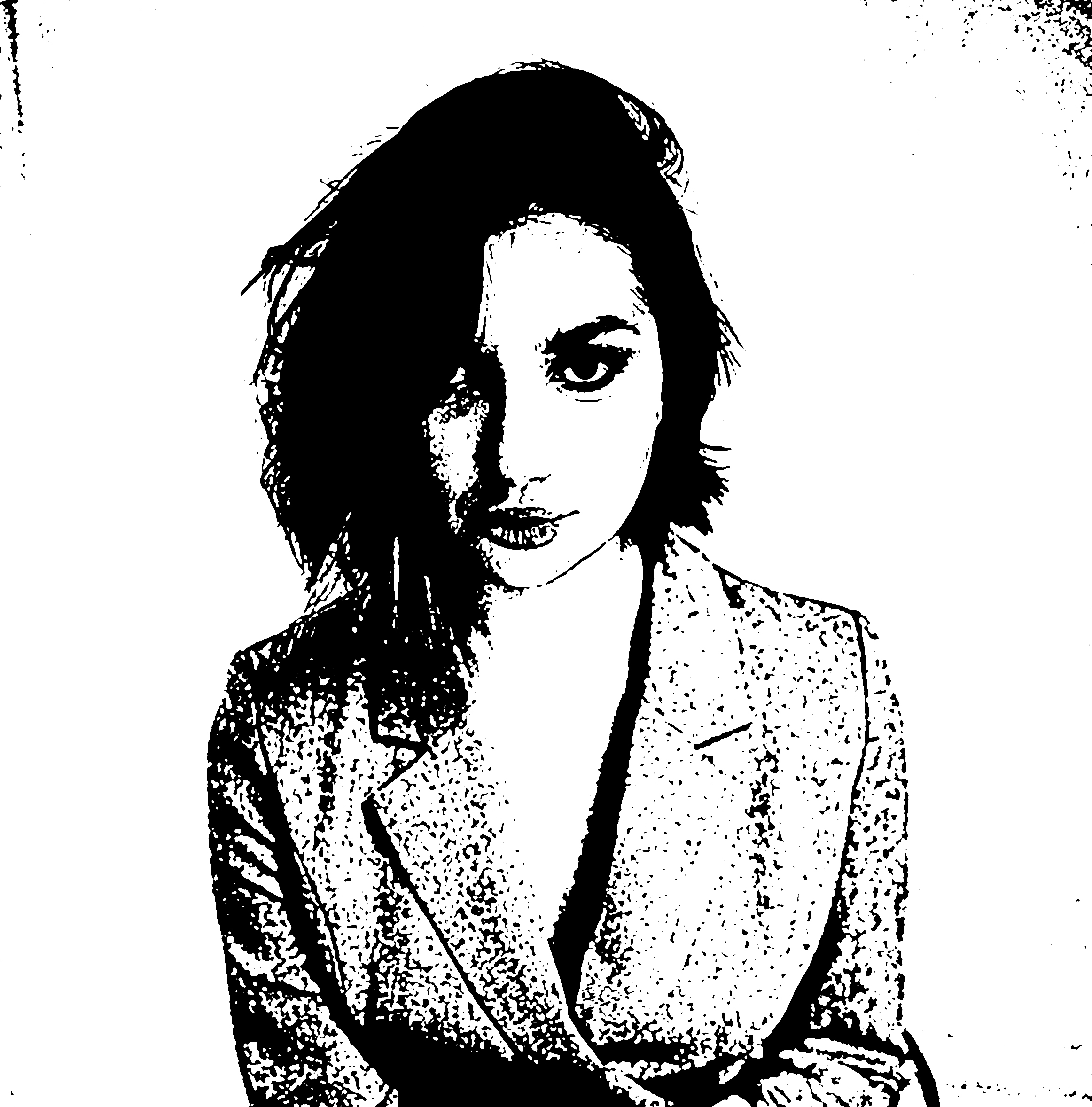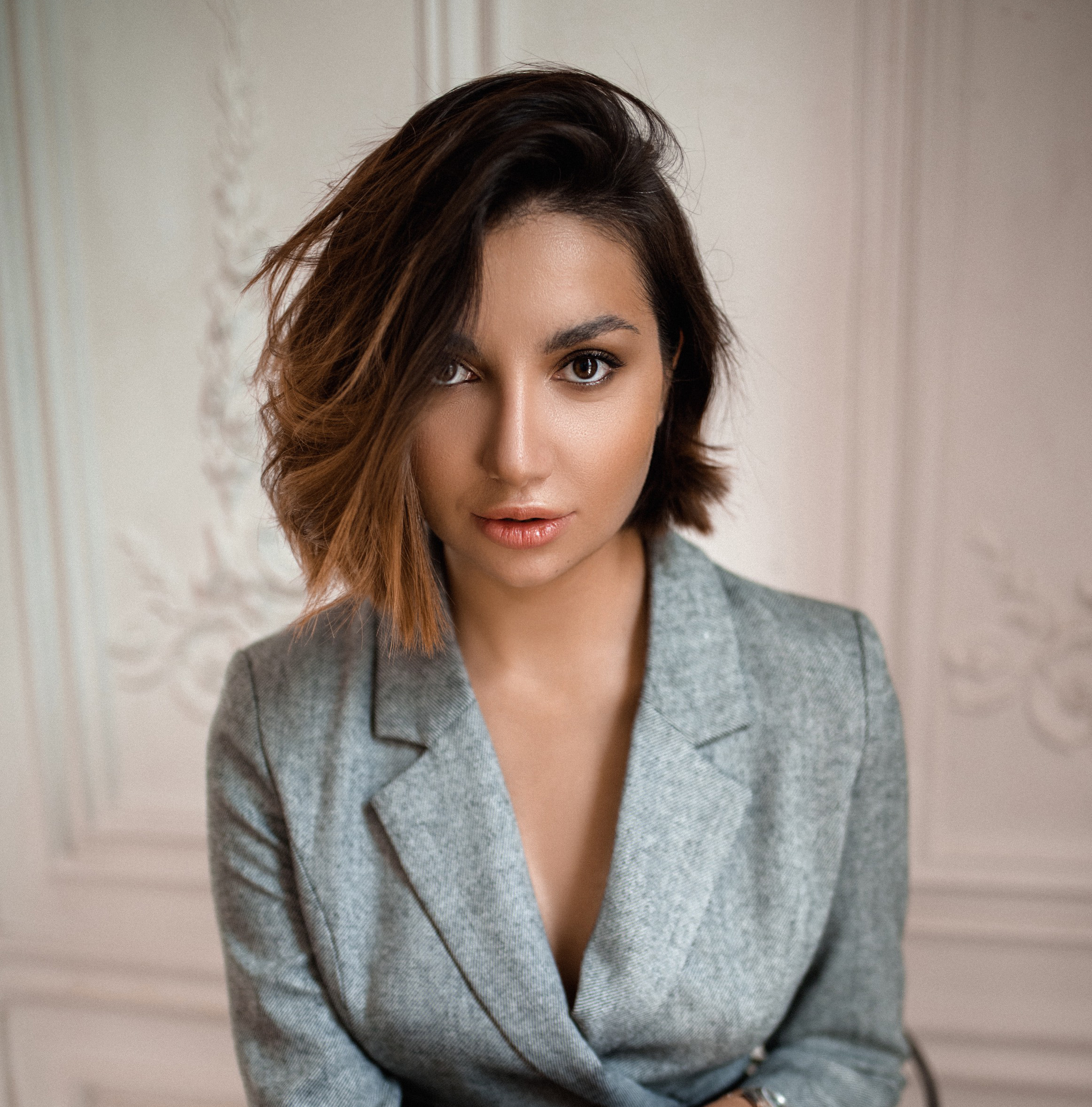 Maria Stankevich, EXMO
Head of Business Development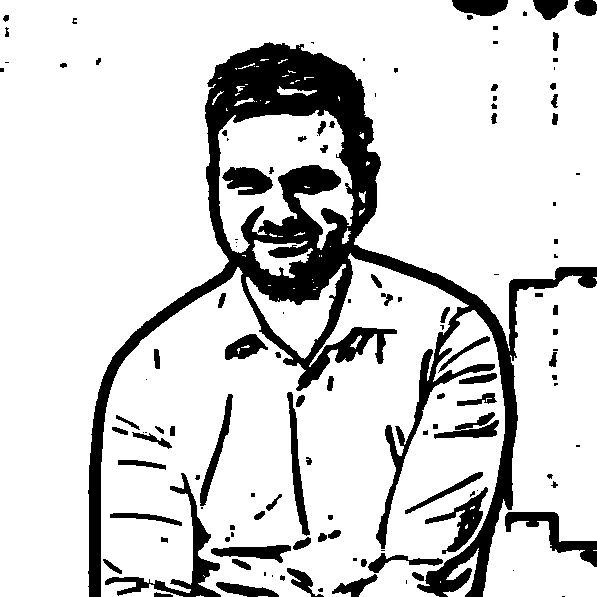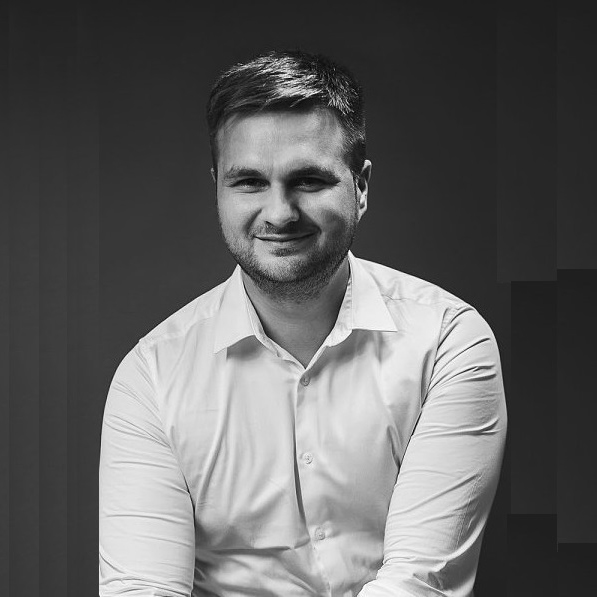 Dmitriy Budorin, HACKEN
Chief Executive Officer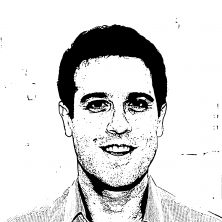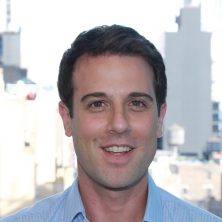 Yvan Nasr, OMNISCIA.IO
Co-founder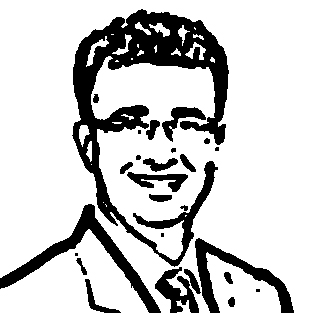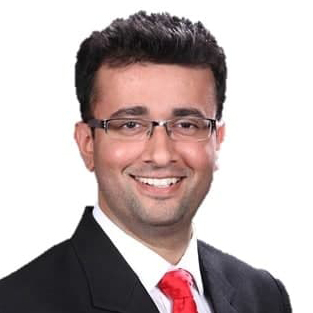 Arjun Kalsy, Polygon (FKA Matic)
VP of Growth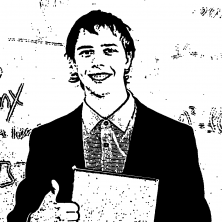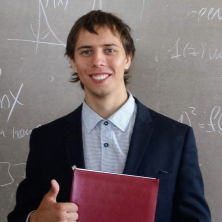 Alex Lebed, XSIGMA DEX
Chief Technical Officer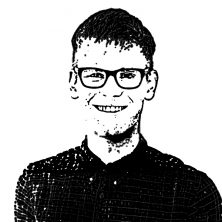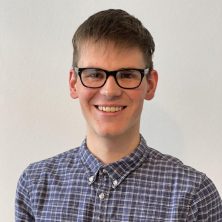 Dominik Ernst, Acria Network
Chief Executive Officer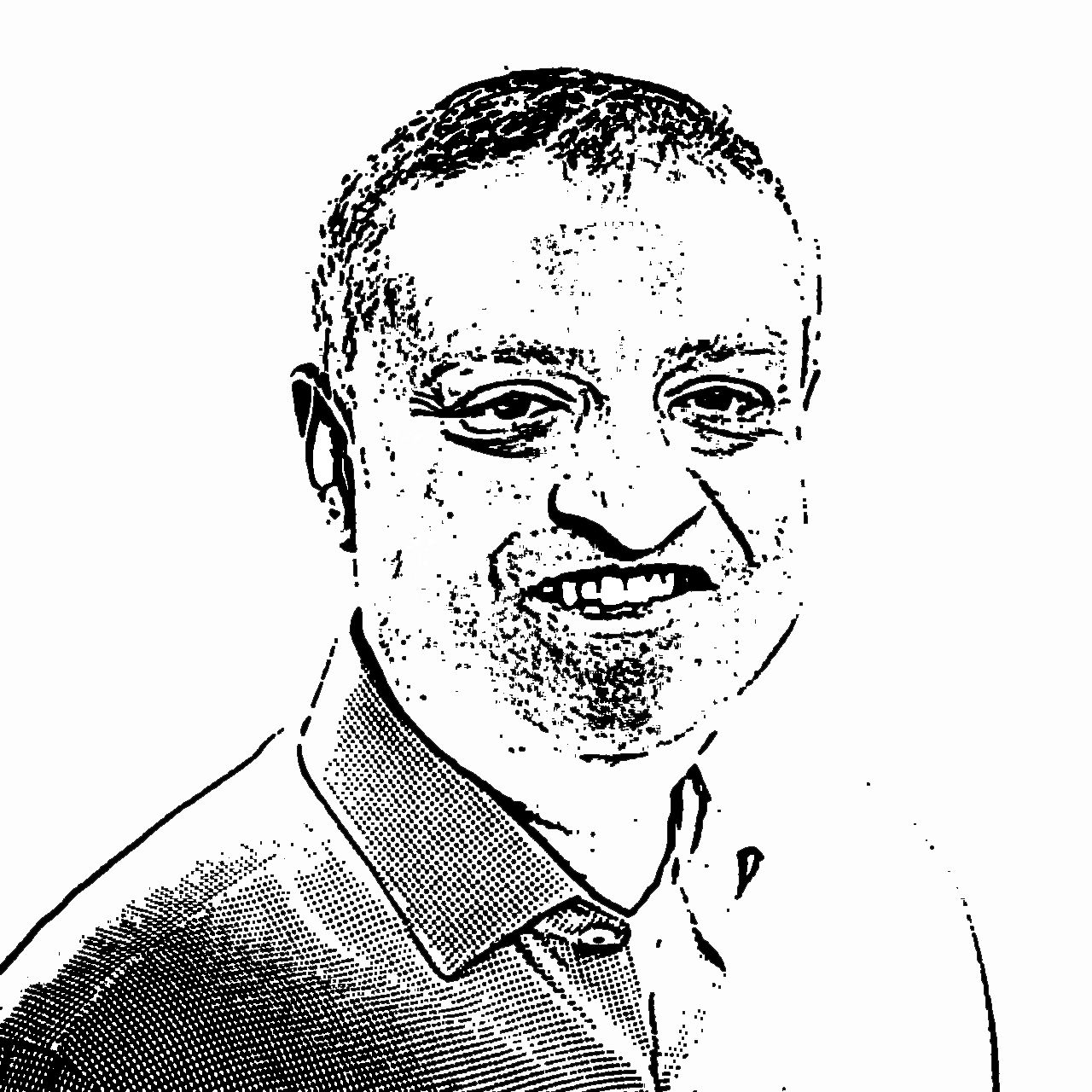 Chris Aruliah, BITSTAMP
Head of Business Development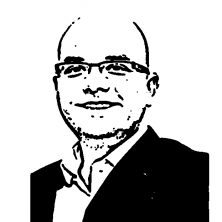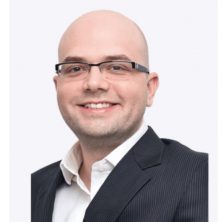 Esfandiar Benjamin Lagevardi
Full-time Trader & Liqudity provider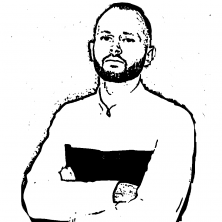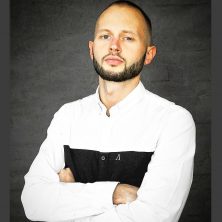 Eugene Loza, aka EXCAVO
TOP-1 trader by TradingView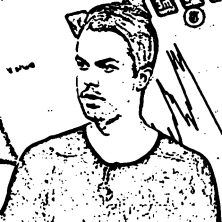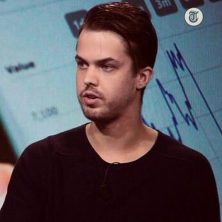 Michaël van de Poppe, BonSancaGroupBV
Fulltime Trader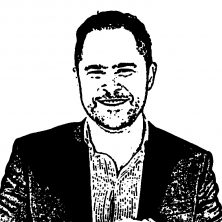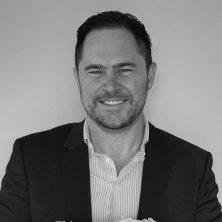 Gordon Einstein, CryptoLaw Partners
Founding Attorney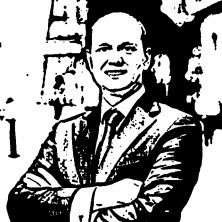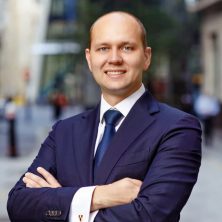 Konstantin Anissimov, CEX.IO
Executive Director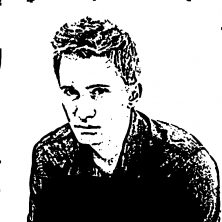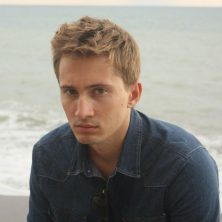 Kyrylo Chykhradze, CRYSTAL BLOCKCHAIN AT BITFURY
Product Director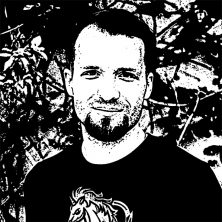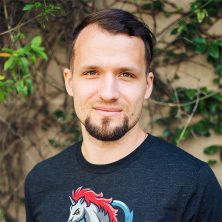 Anton Bukov, 1inch
Co-founder & CTO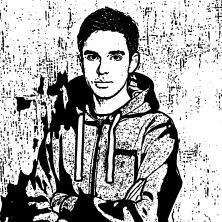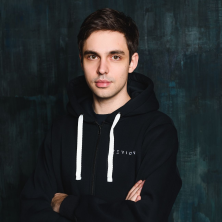 Vadim Koleoshkin, Zerion
Co-founder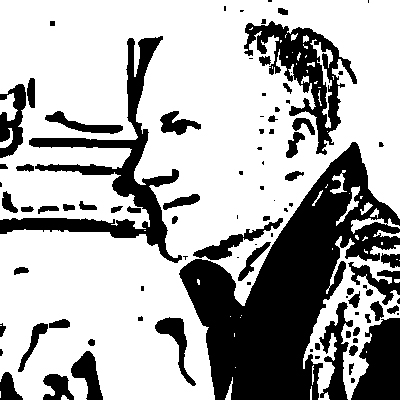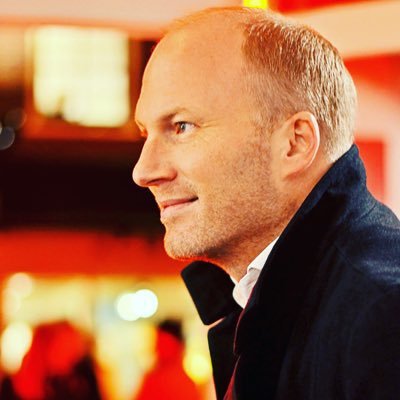 Kellogg N. Fairbank, Nash
Head of Global Business Development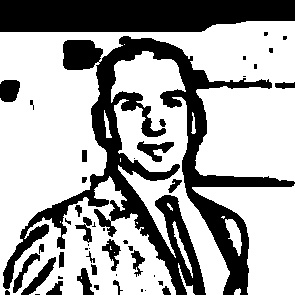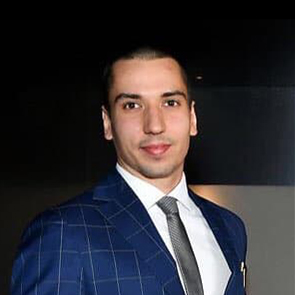 Guilherme Jovanović, INDACOIN
Chief business development officer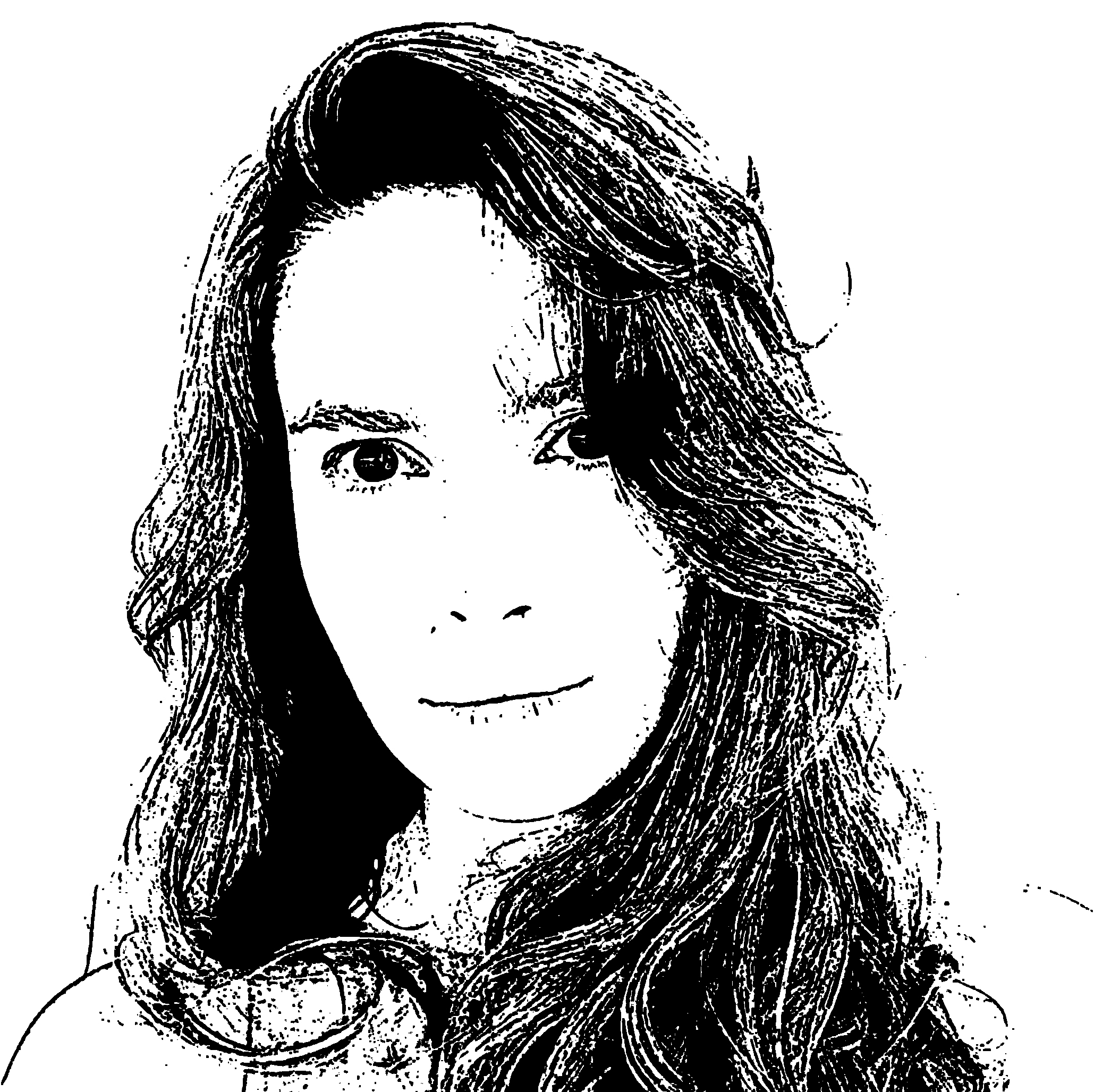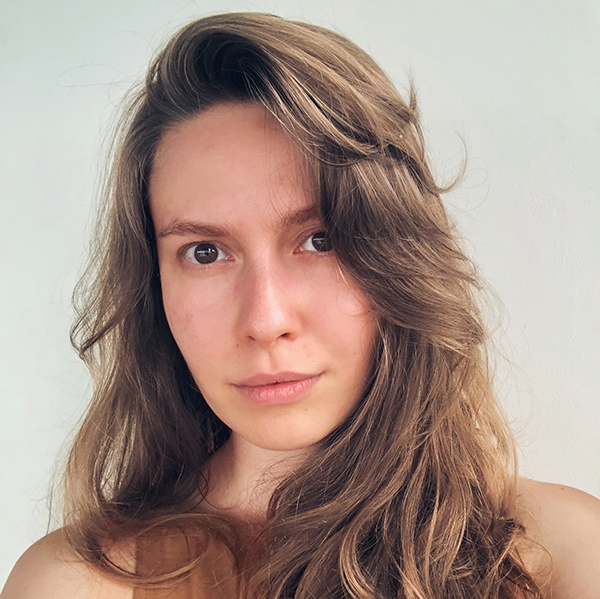 Xenia Soborova, Itez
Chief business development officer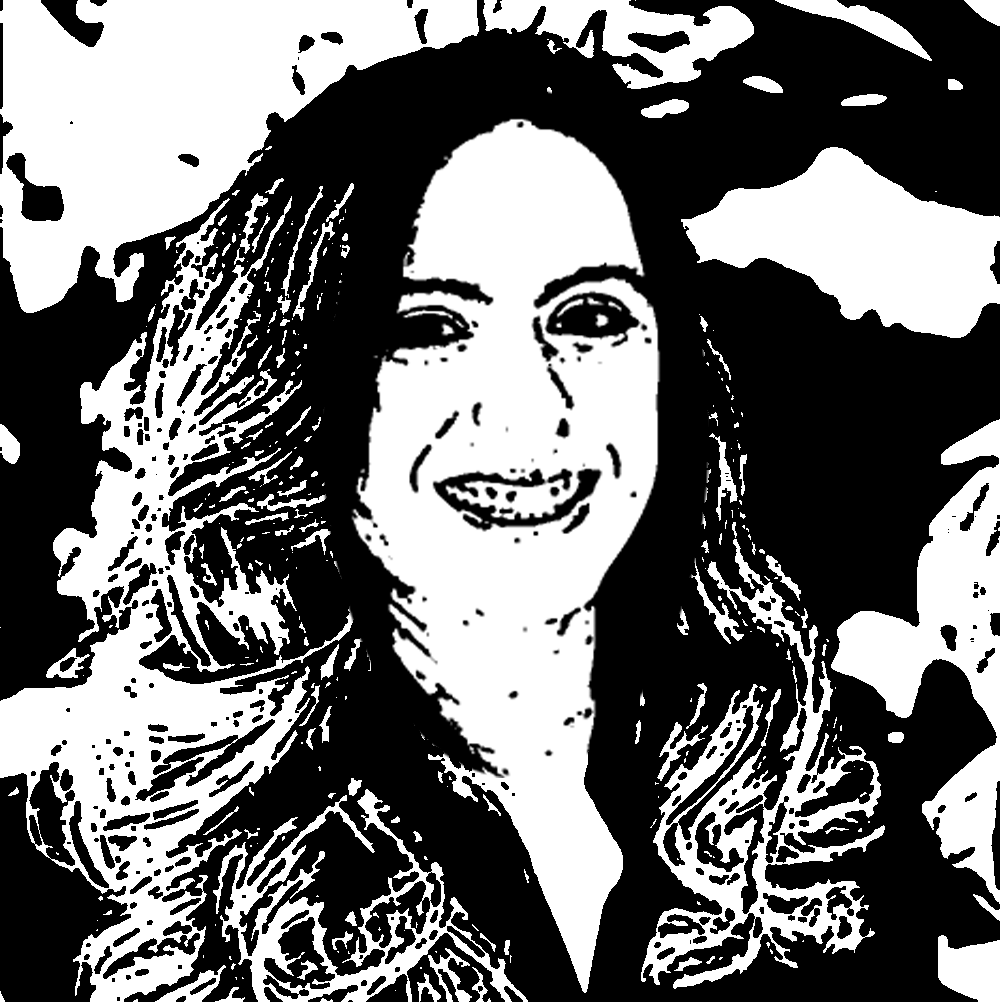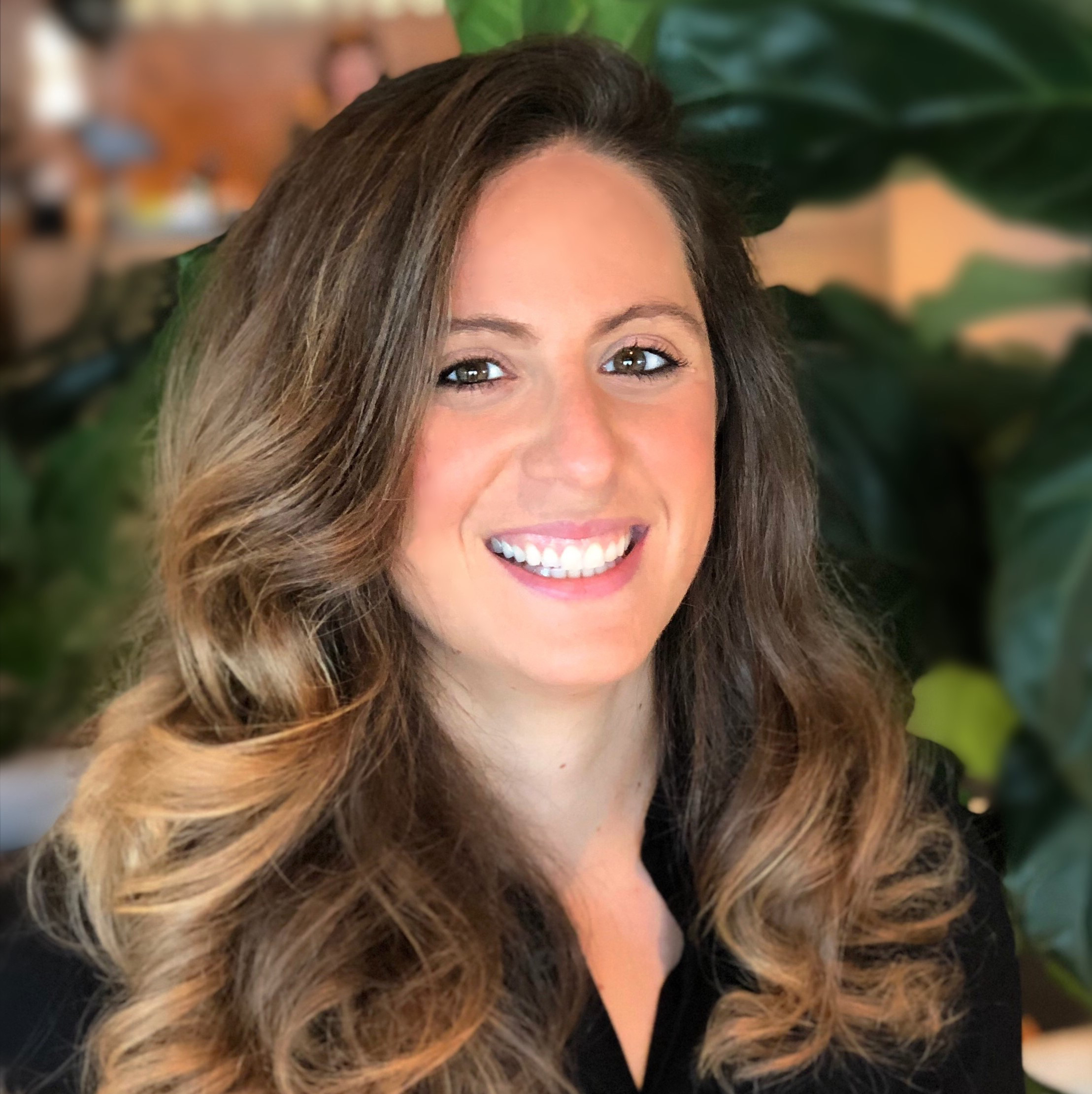 Eleni Steinman, bloXroute Labs
Strategy & Operations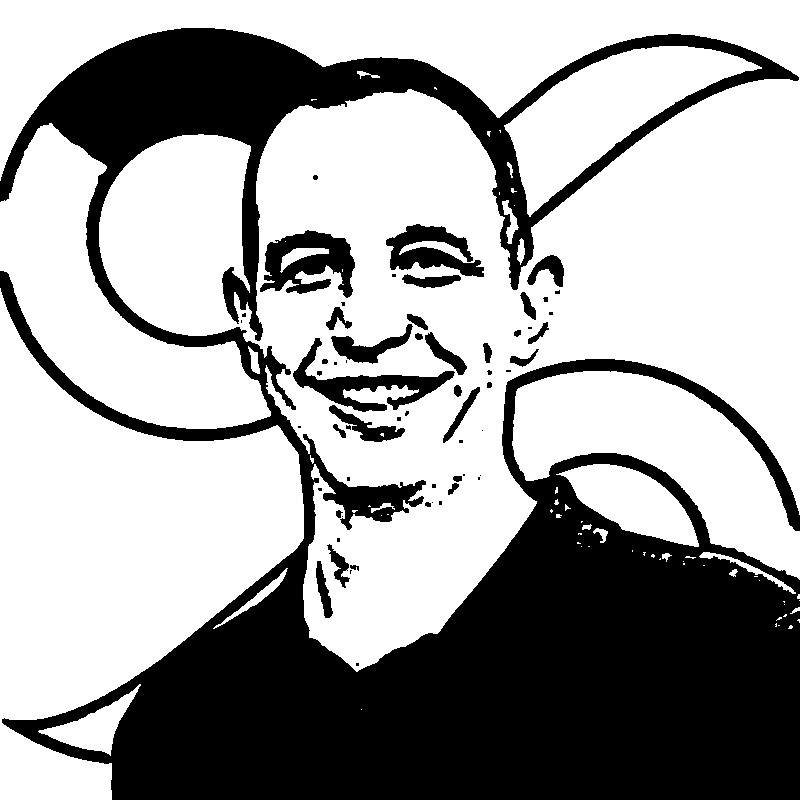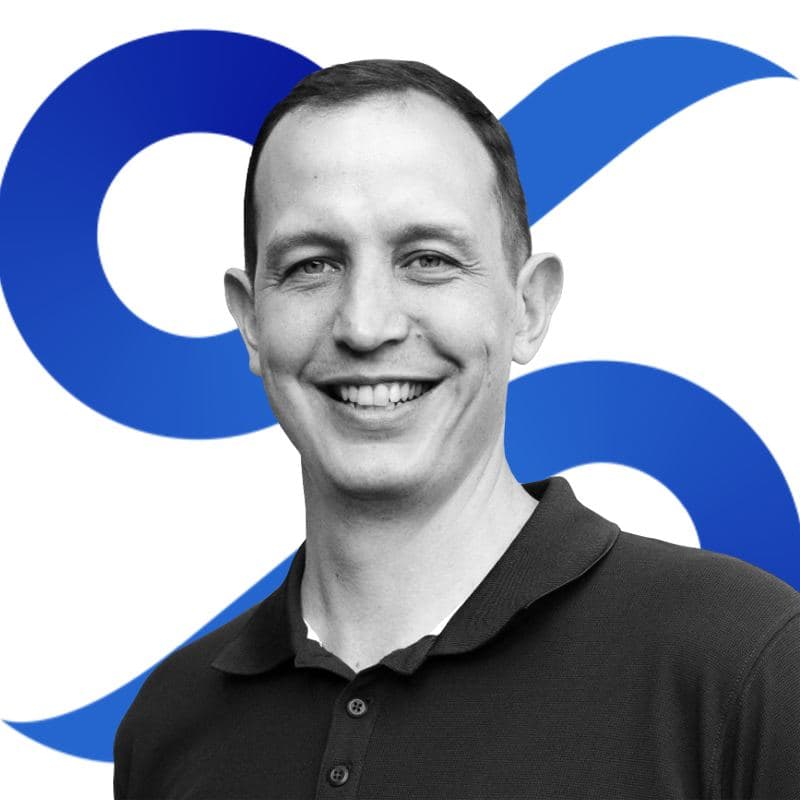 Tim Frost, YIELD App
CEO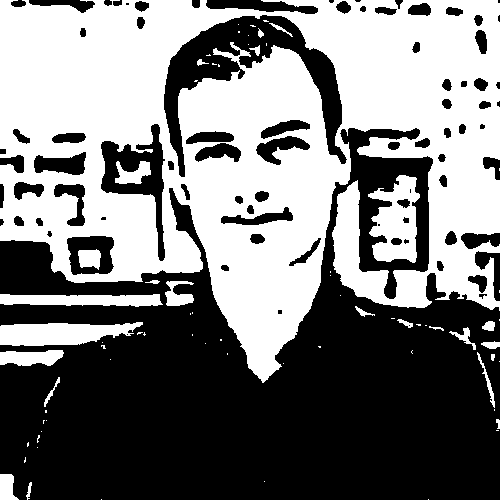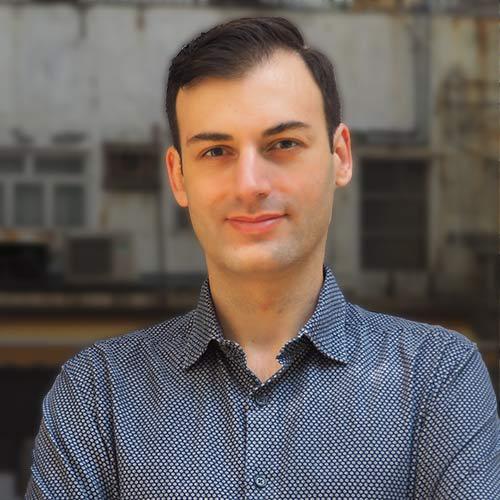 Quentin Issele, OKEx
VP of Financial Markets
AGENDA
Topics to be raised at The Conference.Exchanges DeFi.Edition_

DeFi. Decreasing liquidity. Security. DEX vs CEX. Trading fees. Customer support challenges. Regulation & legal issues.

11:00 - 11:15 CET
Opening

Section I:
"Crypto world in 2021 Plans & expectations"

11.15 - 11:40 CET
Introduction to Crypto.com exchange, Diana Pires

11:40 - 12:20 CET
Discussion Panel "Crypto world in 2021"
Moderator: Co-founder of M. Stable James Simpson
Participants:
Kraken, Maximilian Marenbach
Bitstamp, Chris Aruliah
Nash, Kellogg Fairbank
Okex, Quentin Issele
Crypto.com, Teana Baker-Taylor

12:20 - 12:30 CET
"Accepting fiat for crypto business in a new way"
Itez, Xenia Soborova

12:30 - 12:50 CET
"Bridging the gap between fiat and crypto"
Nash, Kellogg Fairbank

Section II:
"DeFi market 2021"

12:50 - 13:10 CET
"DeFi is a new Fintech"
Zerion, Vadim Koleoshkin


13:10 - 13:20 CET
"Bridging Blockchain and the Real World"
Acria Network, Dominik Ernst

13:20 - 14:00 CET
Discussion Panel "DeFi market 2021"
Moderator: Guilherme Jovanovic, CBDO Indacoin
Participants:
B.Protocol, Eitan Katchka
Kyber Network, Deniz Omer
Maker Foundation, Gustav Arentoft
Matic, Arjun Kalsy

Section III:
DEX vs CEX
14:00 - 14:20 CET
"Peer-to-Peer (P2P) activity analysis in centralized and decentralized exchanges"
Crystal Blockchain, Kyrylo
Chykhradze

14:20 - 14:40 CET
"DEX Aggregation"
1Inch, Anton Bukov

14:40 - 15:20 CET
Discussion Panel "Dex vs Cex"
Moderator: Tim Frost, YIELD
Participants:
xSigma, Alex Lebed
Bitcoin.com Exchange, Danish Chaudhry
DyDx, David Gogel
1Inch, Sergej Kunz

Section IV:
Discussion Panel "Arbitrage & trading strategies"
15:20 - 16:00 CET
Moderator will be announced soon
Participants:
Eugene Loza (EXCAVO), Michael Van De Poppe, Esfandiar B. Lagevardi, Eleni Steinman

16:00 - 16:10 CET
"bloXroute, a low-latency network for DeFi"
bloXroute Labs, Eleni Steinman

Section V:
Security frauds
16:10 - 16:30 CET
"Security aspects of institutional level DeFi investments"
CEX. IO, Konstantin Anissimov

16:30 - 16:50 CET
"Cybersecurity ranking of TOP 100 cryptocurrency exchanges"
Hacken, Dmitriy Budorin

16:50 - 17:20 CET
Discussion Panel "Security Frauds"
Moderator: Hacken, Dmitriy Budorin
Participants:
EXMO, Maria Stankevich
Omniscia.io, Yvan Nasr
CEX.IO, Konstantin Anissimov

Section VI:
Regulation & legal issues
17:20 - 17:40 CET
How DeFi is solving the stakeholder problem in finance
AAVE, Ajit Tripathy
17:40 - 18:00 CET
"The Law of DAOs"
Cryptolaw Partners, Gordon Einstein
STAY TUNED
We hate spam as much as you do. Here we promise to be clear & brief.
We will text you only when we have smth important to say.
I agree with Privacy Policy
By using this website, you agree to the collection and use of information in accordance with this policy and present Terms and Conditions. Please read our privacy policy carefully to get a clear understanding of how we collect, use, protect or otherwise handle your Personally Identifiable Information in accordance with our website and present Terms and Conditions. We will not use or share your information with anyone except as described in this Privacy Policy. INFORMATION COLLECTION When ordering or registering on this site, as appropriate, we may ask you to provide us with certain personally identifiable information that can be used to contact or identify you. Personally identifiable information may include, but is not limited to, your name, email address, mailing address, phone number or other details to help you with your experience in relation of participation in the Conference ("Personal Information"). We may use the information we collect from you when you register, make a booking, respond to a survey or marketing communication, surf the website, or use certain other site features in the following ways: 1. to improve our website in order to better serve you. 2. to allow us to better service you in responding to your customer service requests. 3. to administer a contest, promotion, survey or other site feature. 4. to quickly process your bookings and 5. to send periodic emails regarding your order or other products and services. 6. to send statements and invoices to you; 7. to send you general (non-marketing) commercial communications; 8. to send you email notifications which you have specifically requested 9. to deal with enquiries and complaints made by or about you relating to the website, present Terms and Conditions and the Conference; 10. to keep the website secure and prevent fraud. This data may include information such as your computer's Internet Protocol ("IP") address, browser type, browser version, the pages of our website that you visit, the time and date of your visit, the time spent on those pages and other statistics. COOKIES We use "cookies" to collect information. You can instruct your browser to refuse all cookies or to indicate when a cookie is being sent. A cookie is a file containing an identifier (a string of letters and numbers) that is sent by a web server to a web browser and is stored by the browser. The identifier is then sent back to the server each time the browser requests a page from the server. This enables the web server to identify and track the web browser. We use both "session" cookies and "persistent" cookies on the website. Session cookies will be deleted from your computer when you close browser. Persistent cookies will remain stored on your computer until deleted, or until they reach a specified expiry date. We will use the session cookies to: keep track of items in your navigation on the website; prevent fraud and increase website security. We will use the persistent cookies to: enable our website to recognise you when you visit; keep track of your preferences in relation to your use of website. THIRD PARTY LINKS We may include or offer third party products or services on our website. These third party sites have separate and independent privacy policies. We therefore have no responsibility or liability for the content and activities of these linked sites. DISCLOSURES We may disclose your Personal Information to any of our employees, officers, agents, suppliers or subcontractors insofar as reasonably necessary for the purposes set out in this Privacy Policy. In addition, we may disclose your Personal Information: 1. to the extent that we are required to do so by law; 2. in connection with any ongoing or prospective legal proceedings; 3. in order to establish, exercise or defend our legal rights (including providing information to others for the purposes of fraud prevention and reducing credit risk); Except as provided in this privacy policy, we will not provide your Personal Information to third parties. CHILDREN'S PRIVACY Our services related to the Conference does not address anyone under the age of 18. CHANGES TO PRIVACY POLICY We may make changes and updates to our Privacy Policy. We will post all changes on this website. We encourage you to review this policy frequently so that you are aware of any changes in how we collect and use the information you provide us. YOUR RIGHTS You may instruct us not to process your Personal Information for marketing purposes, by sending an email to us at hello@theconference.exchange. In practice, you will usually either expressly agree in advance to use of your Personal Information for marketing purposes, or we will provide you with an opportunity to opt out of the use of your Personal Information for marketing purposes. CONTACT If you have any questions about this privacy policy or our treatment of your Personal Information, please write to us by email to hello@theconference.exchange.