6.January.2021
How it was, 2020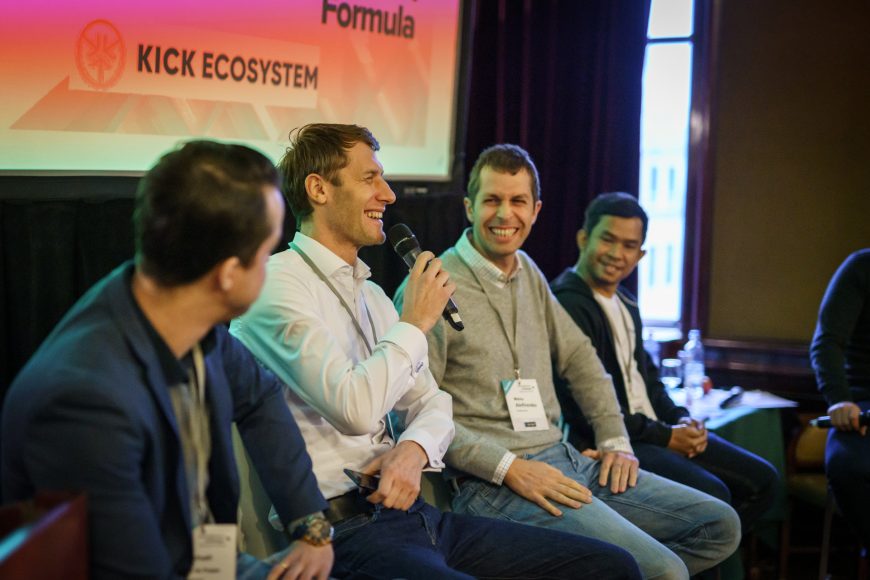 5. March. 2020_ Amsterdam
The Conference.Exchanges
Almost a year ago The Conference.Exchanges turned to be one of the last live events before the pandemic hit us all.
200 people      15 speakers     13 countries
Oh, how much we miss seeing you guys in person!
Dear partners and speakers from ABCC Exchange, OKEX, EXMO, Binance, Huobi, Shapeshift, Bitfury, Stratx, Indacoin, Amsterdam Stock Exchange, Crypto.com, Hacken, Changelly, and many others
–  thank you so much for supporting and being with us!
Last year the main topics brought to the table were the key issues of regulating the crypto market: licensing of security tokens, derivatives and margin trading, KYC/AML procedures, and the general attitude of governments to cryptocurrencies.
Check out the pics of how it went last year when we still all had a pleasure to meet live!
Now it is time for a new adventure!  "DeFi" is under the spotlight now!  Join us at our next event:
DeFI.edition
5.March. 2021_ Online
It's Free!
Back to Blog