1.October.2020
KuCoin hack case
answered by Dmitry Budorin, CEO of Hacken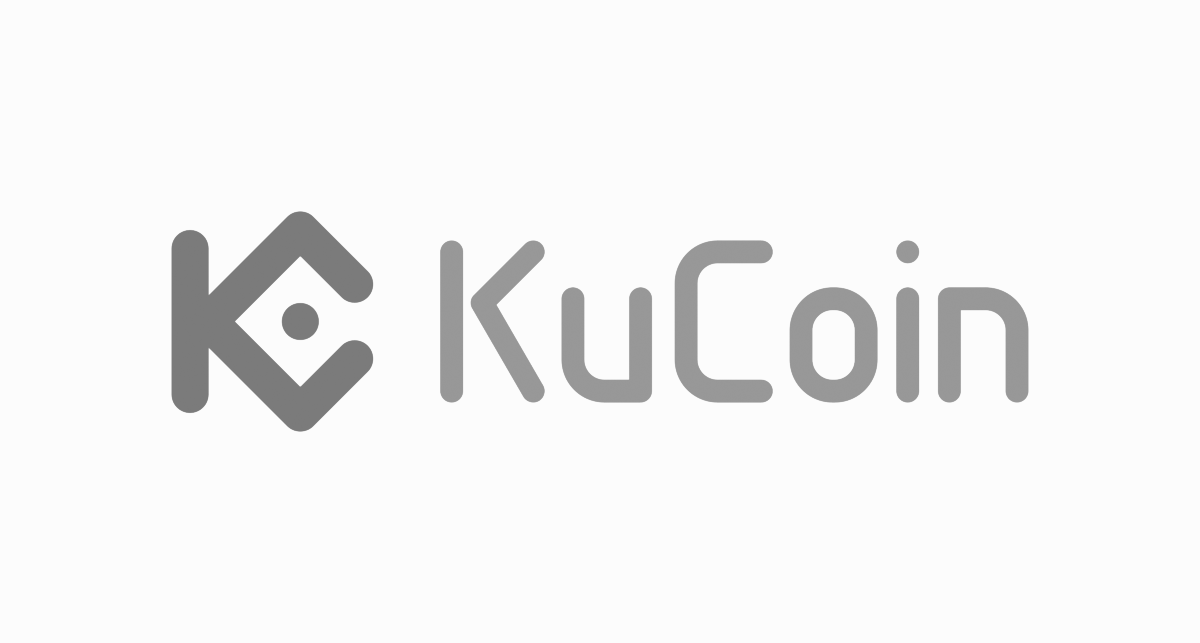 Dima, hi. Tell us about the KuCoin hack that happened on September 25, 2020. I guess you have analyzed it already and can tell us a little more.
The majority of exchanges continue to be black boxes. No one knows how private keys from cold wallets worth hundreds of millions USD are managed. Only a few crypto exchanges like Kraken, Gemini, and Binance are investing a lot into proving proper internal controls over private keys management. As for the KuCoin case, it is obvious that management made the decision not to disclose the truth as we can see from false communications at the moment of the hack.
Based on public information and the attack method, it looks like it was a social engineering attack on a Kucoin employee who had access to private keys worth $150M USD. The fact that a computer/user had access to such a huge wallet and could use more than just a wallet on that computer (otherwise it would not have been possible to install the malware) means that Kucoin is lacking proper internal controls over crypto cold wallets. We at cer.live are planning to update our crypto exchange scoring methodology and include the element of internal controls over cold wallets and private key management.
To launder stolen tokens, the hackers used Uniswap. How will this impact DEXs in general?
I think the effect will be positive for DEXs. More people will switch from CEX to DEX. This will not affect Uniswap in any way. This only confirms that Uniswap is completely decentralized and is a reliable service for exchanging cryptocurrencies. Everyone can exchange cryptocurrency without fear of blocking.
What do you think should be done by DEXs and CEXs to avoid these kinds of cases? Or will they inevitably occur regularly?
Regular security audits, including storage systems for the private keys of cold and hot wallets, need to be completed. For example, Gemini exchange at the beginning of 2019 passed a SOC-2 review, which includes an audit of the key storage system for hot and cold wallets: https://gemini.com/blog/gemini-completes-soc-2-review-a-worlds-first-for-a-cryptocurrency-exchange-and-custodian.
Back to Blog