4.March.2022
#StandWithUkraine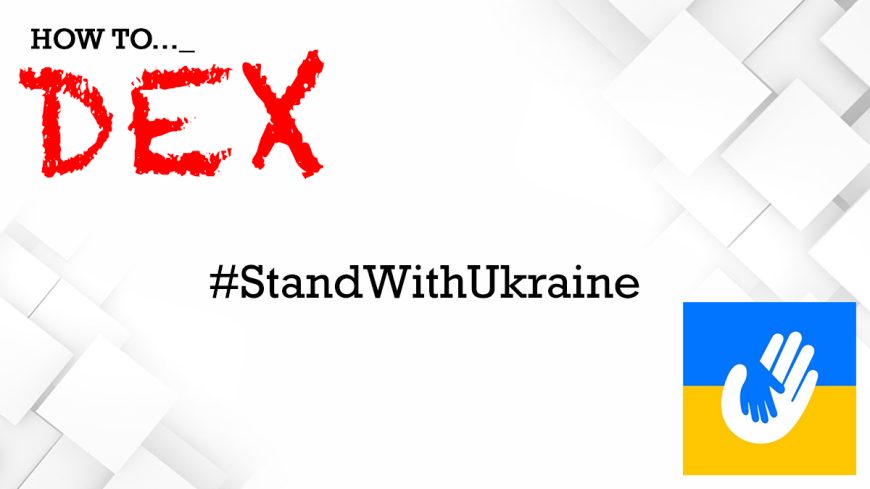 The Conference.Exchanges:How to DEX event is proudly made by Ukrainians- AroundB agency team.
 All profits from this event- your sponsorship participation will be donated to Ukrainian Fund "Palianytsia", made by crypto enthusiast Dima Kovalchuk and his team. 
 By making this event happen, you help the Ukrainian people, who are fighting against global evil- Putin`s regime and Russian aggression against Ukraine.
#StandWithUkraine #StopWar
Back to Blog