21.January.2021
The backbone of the Conference's agenda is ready!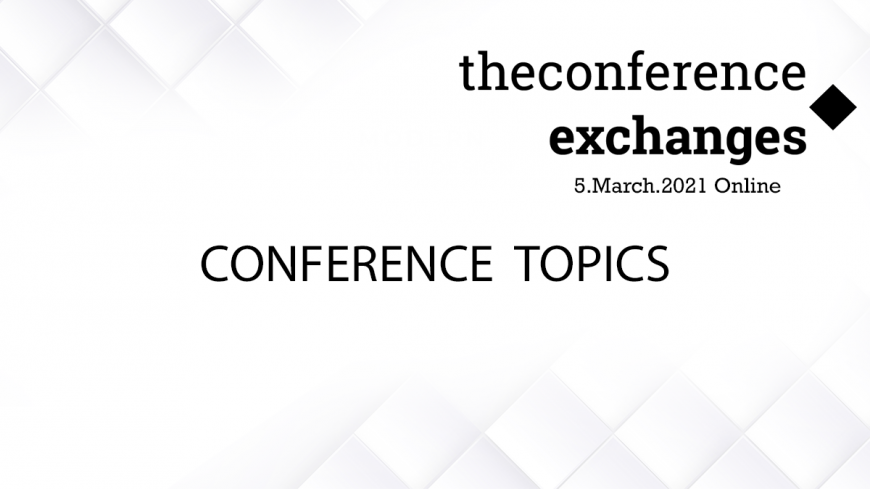 As we've announced last week, we are having the online conference already on the 5th of  March! Of course, there is still a lot of work to be done but first things first we figured we need the agenda with the hottest topics related to DeFi, CEXs and DEXs and all the buzz around them.
So here is the list of the major topics we figured to be covered at the event:
Section I:    Crypto world in 2021 Plans & expectations.
Section II:   DeFi market 2021
Section III:  DEX vs CEX
Section IV:  Yield Farming & AMM
Section V:   Arbitrage & trading strategies
Section VI:  Security frauds
Section VII: Regulation & legal issues
Please note, that abovementioned agenda is still under construction and can be slightly amended. 
We are genuinely excited and can't wait for our speakers to contribute to our event with their knowledge, experience as well as the latest news about the leading projects in the decentralised finance world. 
By the way, If you would like to take an active part and join us as a speaker, sponsor or panel discussion participant, please drop us a line at [email protected]
Or simply book the date and register for free as an attendee.
Back to Blog